Considering the purchase of a used vehicle and want the confidence of knowing exactly what you are buying BEFORE YOU BUY IT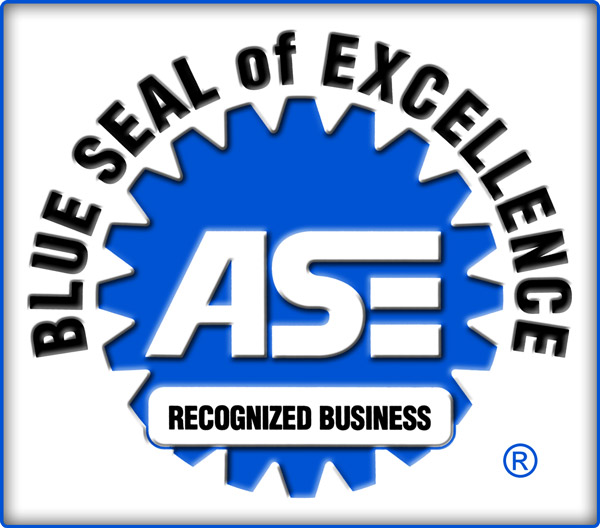 ASE, is short for the National Institute for Automotive Service Excellence. Certifying automotive professionals, must have two years' experience on the job and one year of on the job training plus a two year degree in Automotive repair to qualify for certification.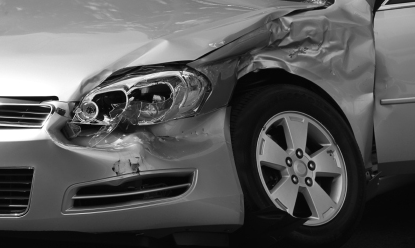 Auto Damage Appraisal
Our appraisers are the most experienced in the nation and they have the ability to provide timely and accurate appraisals on any vehicle, regardless of the year, make or model.